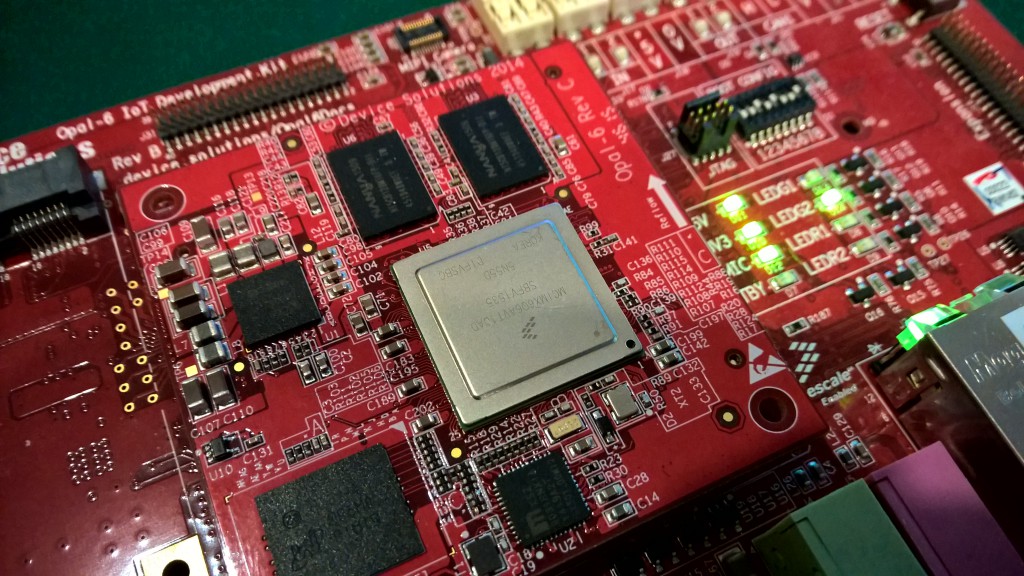 Christmas came early for us!
Opal-6 now has more than just the i.MX6 Solo and DualLite options. 
Our i.MX6 Quad prototypes are in-house and we will have samples for customer testing early in the New Year. 
The power supply on Opal-6 also has more than enough head-room to support the QuadPlus variant with enhanced graphics.  Drop us a line if you want to be one of the first to get the Quad, or to discuss Opal-6 for your new project.