Device Solutions Terms and Conditions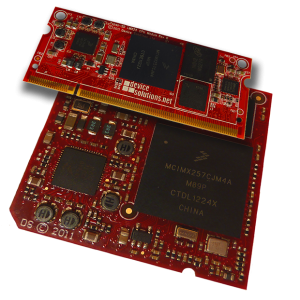 We encourage customers to engage with us early in the development process and work with them closely through all stages of their design through to manufacture. This ensures they get the full benefit from using a module solution.
Below, we have information on hardware and software support, and where to find documentation.
If you can't find what you need, just ask!
Hardware Support
Hardware support for customers designing base-boards for our modules is free. This includes design advice and schematic reviews. We offer paid support for in-depth design issues – either directly or through partners with expertise in particular areas including RF design or for issues such as EMC or thermal performance.
Software Support
Operating System support is provided by our partners.
They have world-class experts on staff to provide support from issue resolution through to custom development. Simple questions are answered for free, however the best way to engage is through a support contract.
Go to the detail page for the module you are using for links to support.
If you are not sure if your issues is hardware or software, contact us and we will direct you to the best resource.
Documentation
 All documentation for our products is on-line at: http://device.solutions/docs