And now for something completely different!  
If New Zealand (our HQ) is on your list of places to visit (and it is for almost everyone I talk to when travelling), then this is for you.
Often Kiwi's are guilty of exploring other parts of the world before they see their own country, and I'm no exception.  I've been to the Grand Canyon (twice!) but not some of the more famous parts of the Island I live on!
My wife and I had a chance to remedy that a few weeks ago, with the gift of a scenic flight over some of the spectacular Southern Alps in the South Island.   If you are planning a trip to NZ, add this to the list of things to do.
Here are some of the highlights.  Click a picture to get the full-size version.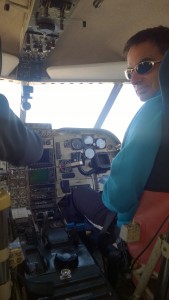 This flight was the time I've had an upgrade that took me ALL the way to the front of the plane!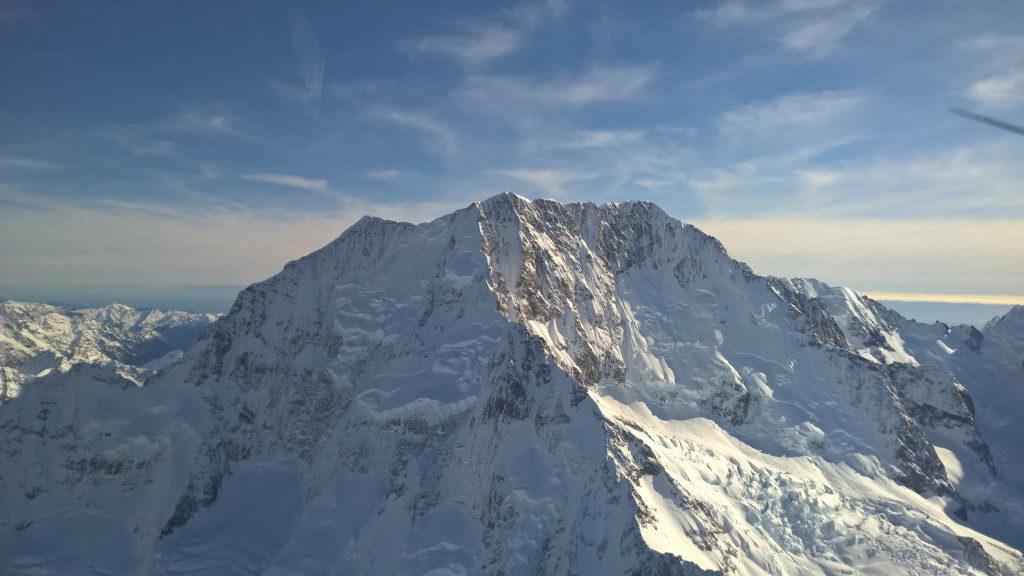 Aoraki Mt Cook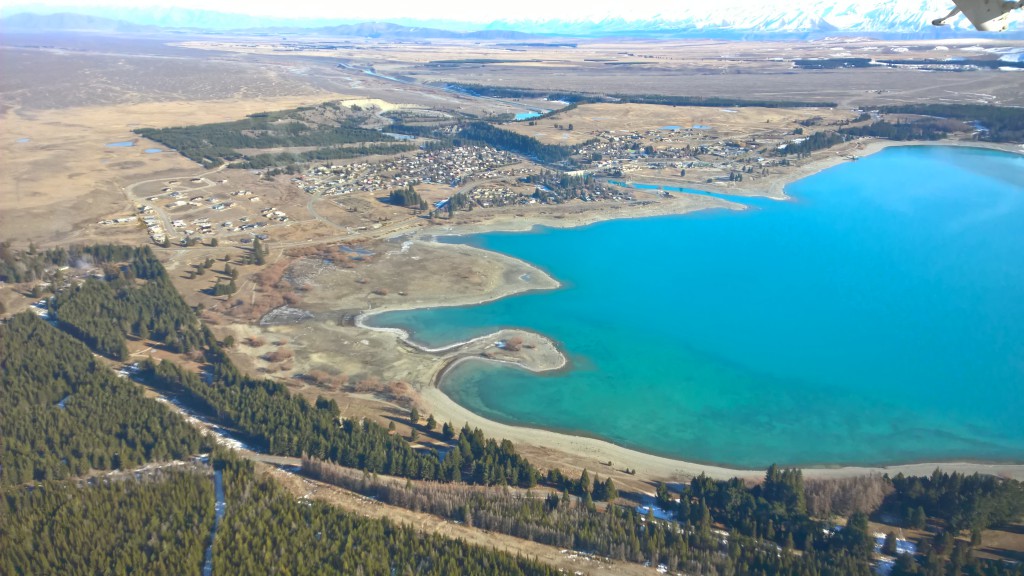 Lake Tekapo town and the Mackenzie Basin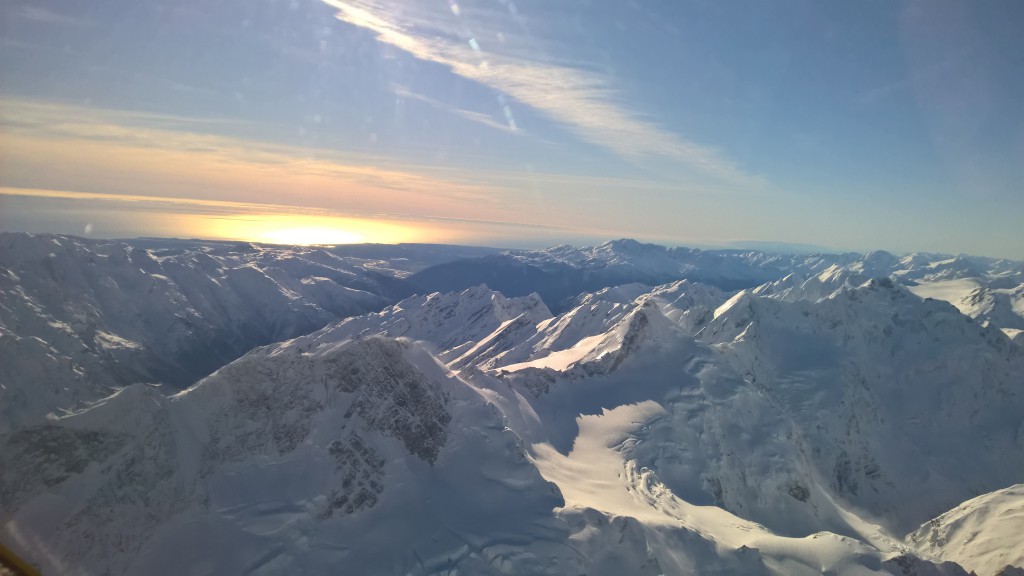 Southern Alps and the Tasman Sea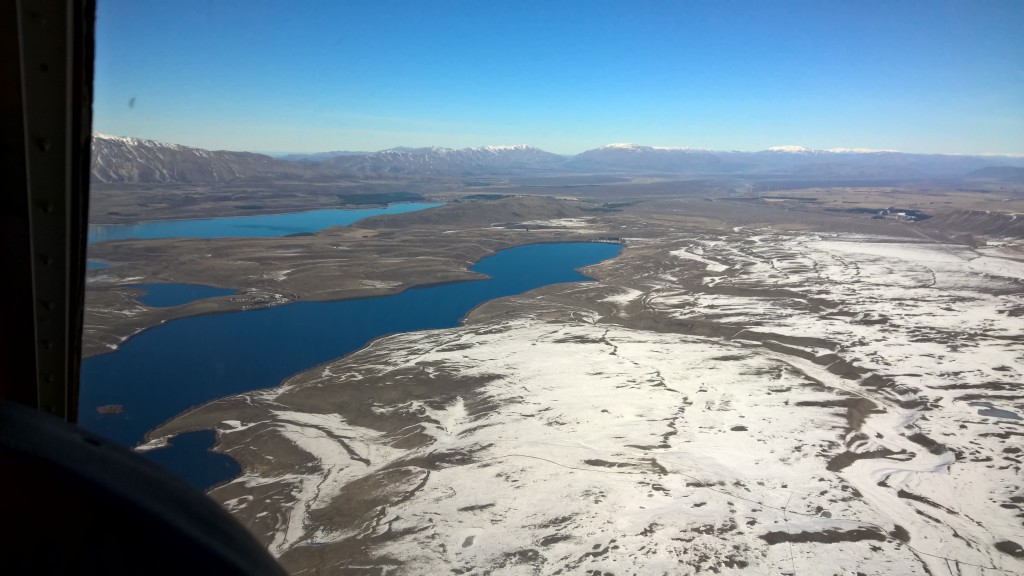 Lake Alexandrina (foreground – Tekapo in the background)